About Gavin Ross & Co
Gavin Ross & Co is an independent portfolio management service to high net worth investors requiring specialist professional management of their Australian stock market portfolios.
Gavin Ross and Hamish Ross lead a team managing portfolios for high net worth individuals and families.
Gavin Ross is well known from his investment talkback programs on ABC Radio Melbourne and Radio National. Gavin is a former Chairman of the International Association of Financial Planning (Australia), and lectured on Financial Planning at the University of Melbourne.
Gavin Ross
"The market is there to serve you, not to instruct you. It offers huge opportunities when it misprices stocks. That's the most important lesson in investing."

Gavin Ross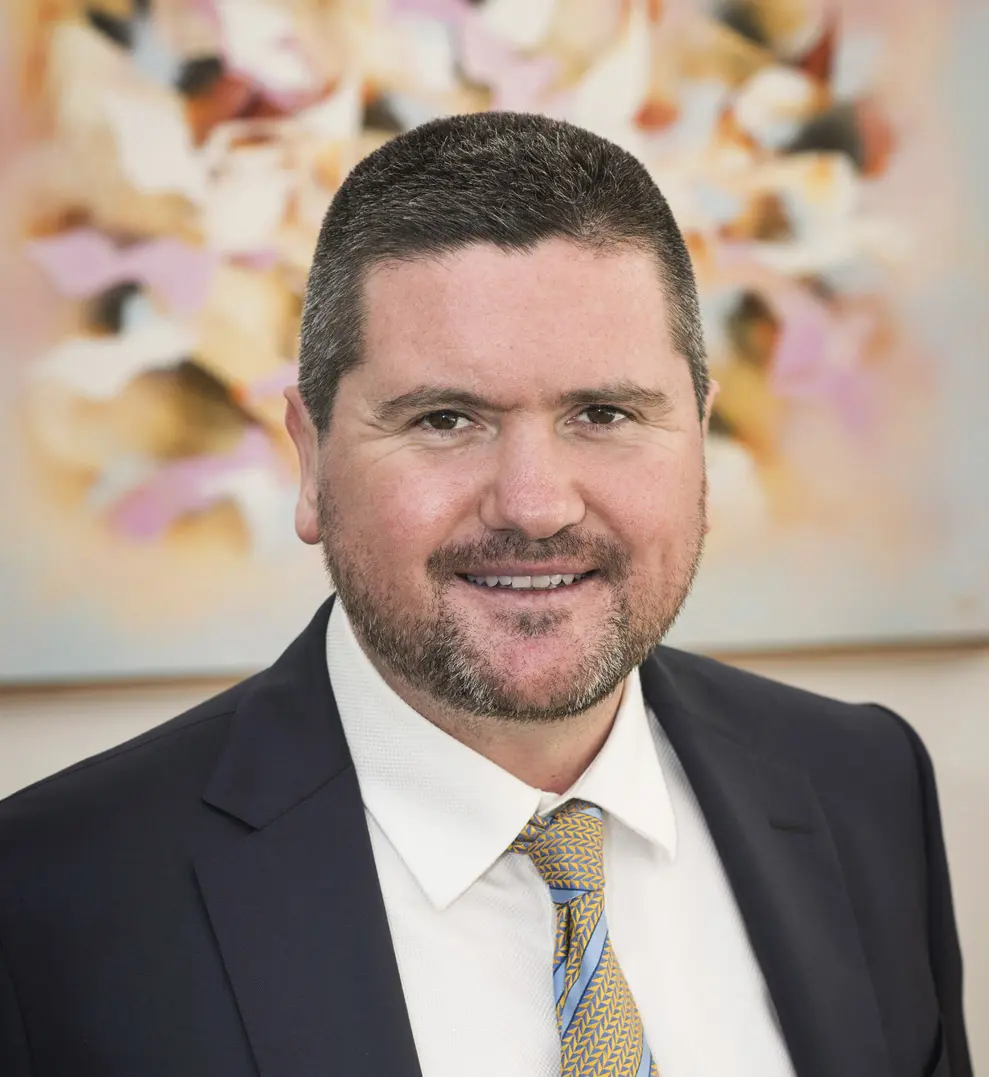 Hamish Ross
"Successful investment requires intensity, patience, and a readiness to act instantly when opportunity presents itself. We bring all these strengths to work for you."

Hamish Ross
Our greatest strengths are:
Superior Long Term Performance.
Individually Tailored Direct Stock Portfolios.
Boutique Personalised Service.
Independent, No Brokerage, Commissions or Conflict of Interest.
We follow the "Value Investing" principles made famous by Warren Buffett.
"Successful investing takes time, discipline and patience. No matter how great the talent or effort, some things just take time."
Warren Buffet
Discuss Our Service
Fill in your details to book a consultation with us. We will contact you shortly to arrange a suitable time.